Welcome to my Dream Closet
I started collecting dresses to give my clients the option to borrow them for their sessions at no additional cost. The idea is to save you some stress, so skip the shopping for a dress you'll only wear once and have a look below where you'll find my growing collection of gowns, skirts and bodys, all available for you. 
Let's schedule a "fitting" appointment before your session so you can try them on and pick the ones that makes you feel like a Queen!! 
Frequently asked questions about my Dream Closet:
What sizes are the dresses and how do you know the dresses will fit different body types?
Most of my gowns are made of stretchy fabric, they are mostly one size fits all. That means I'm able to adjust the dress to your body! This also makes them a great choice for photos even if you are not pregnant – so feel free to borrow one for your non-maternity session as well. 
How do I choose and try on dresses before the session?
All the collection is displayed in this page so you can pre choose the dresses you love. About 1-2 weeks before our session, I'll ask you to send me the screenshots of the dresses you love, along with your current approximate size, then I will separate the dresses for your fitting session. A 30 minute styling consultation in my home office is included in your session package.
What about partners and kids?
Although I do not offer clothing for partners and kids yet, they are usually much easier, and more affordable, to shop for and my clients have had no issues finding or shopping clothing for the rest of their family. My go-tos for dressing the family are Joyfolie, H&M, Gap, Old Navy, and J. Crew. For little girls, I especially love Joyfolie and Bailey's Blossoms. As I know and understand how hard it is to find and invest in a perfect dress that will fit your pregnancy and postpartum body changes for a short period of time I made this Dream Closet focusing on my mamas who are always the Star of the show. 
Dresses that complement your Art
My Dream Closet complements my photography style. It is always important to let me know your intentions in regards to the images, are you going to display them in a wall? where is that wall? what is the color range in that space? Do you want to make an album? a frame? a poster? 
The main reason for me to have this information before hand is to have that in mind while doing the shots and also I can plan your session with a goal. If we need a dress that is different from my style, that is absolutely fine! You are always welcome to buy or rent dresses on your own as opposed to borrowing mine. I can always refer a few rentals stores and assist in finding the perfect dress. 
Do you have a trade-in program? How does it work?
Yes I do! Firstly you will show me what you have in mind. I will do a research to find the best dresses that will complement your vision. We will choose the dress together, you will do the purchase and your session package will have a deep discount, in exchange for a dress donation. It's a win-win deal!
Dresses are washed and steamed after each session. All of my dresses are very delicate and hand wash only.
Where are your dresses from?
The majority of my dresses are from Brazil. I am Brazilian, have family in South Africa and absolutely love travelling, with that said, whenever I see an amazing dress I don't hold back. So keep both eyes on this page, I'm always updating with new fabulous gowns!!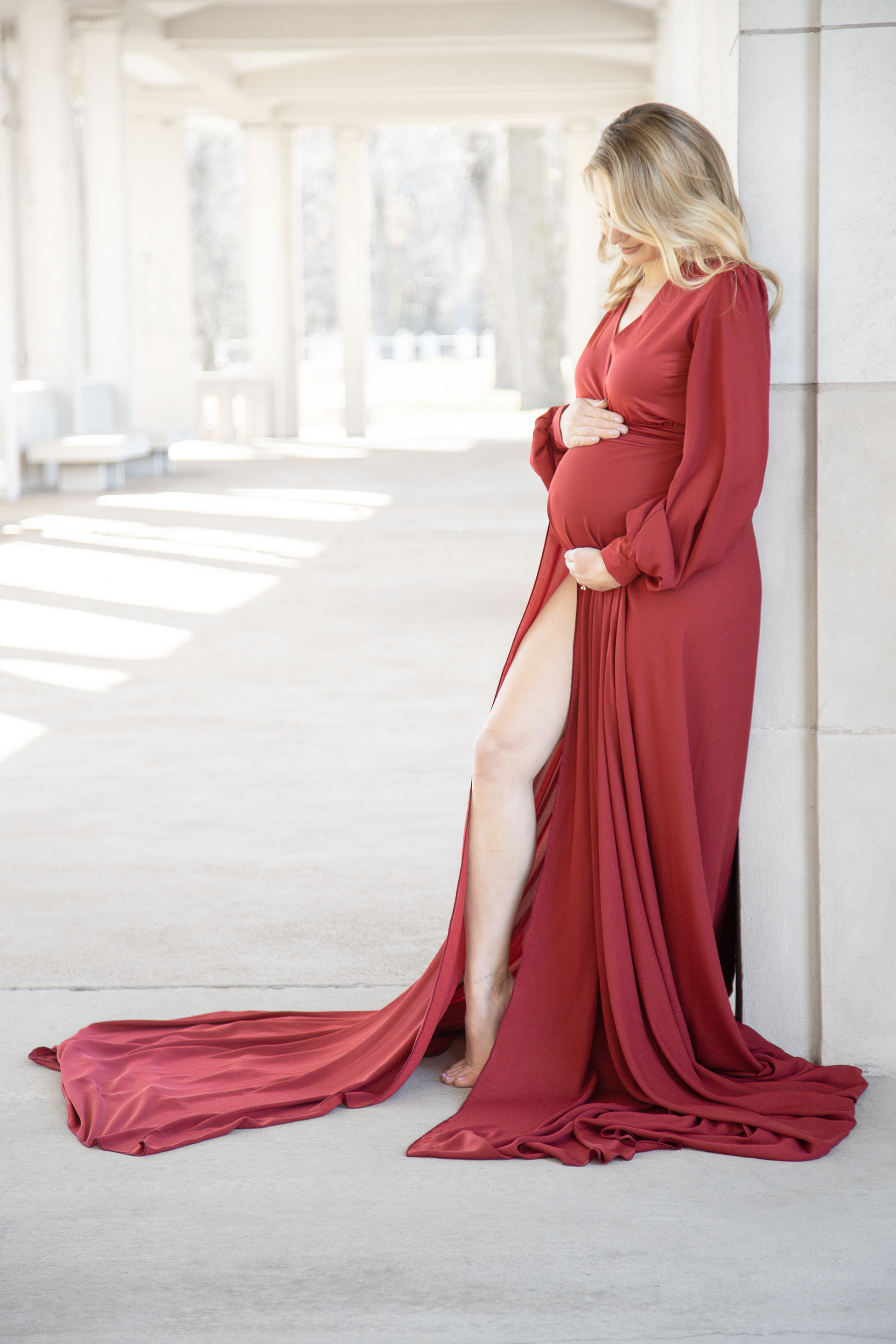 I hope you love my Dream Closet as much as I do! If you have any other questions, be sure to send me a message!